put your sponsorship here
Friday Events
Meet and greet 6pm
Saturday Events
Themed Car Show hosted by Wood's Motor Sports Club on Saturday 11am-6pm.
Saturday 1pm Budget Cosplaying with KCLane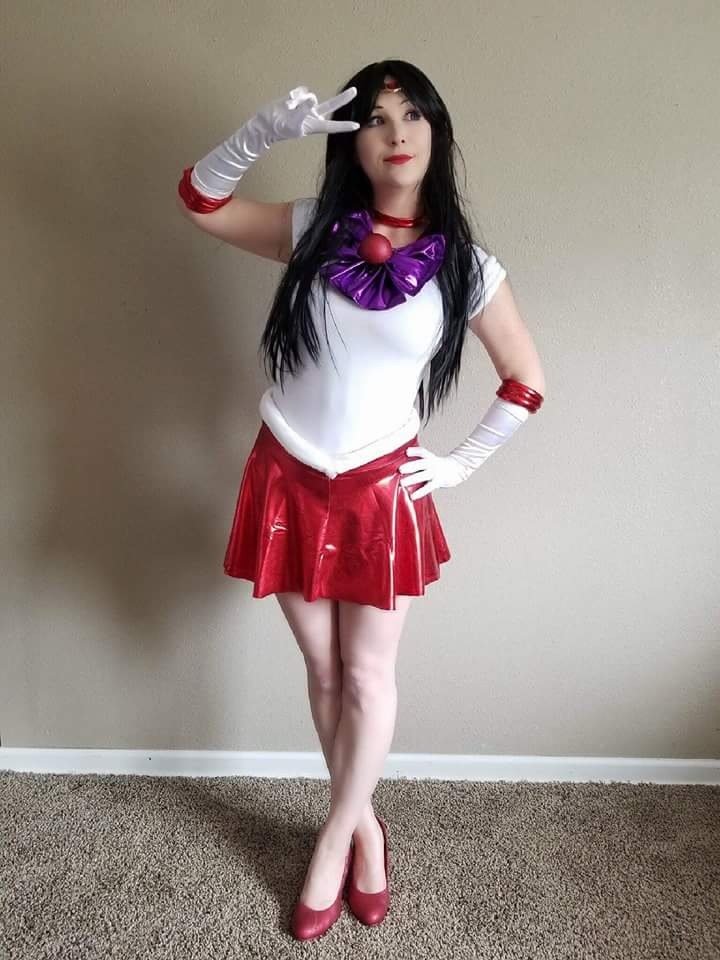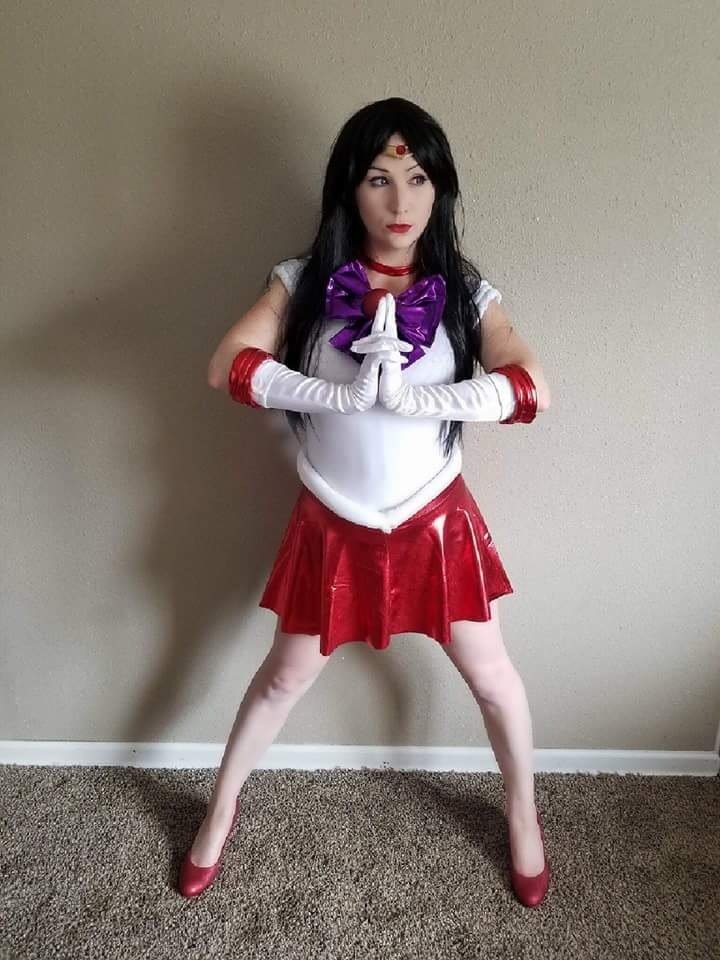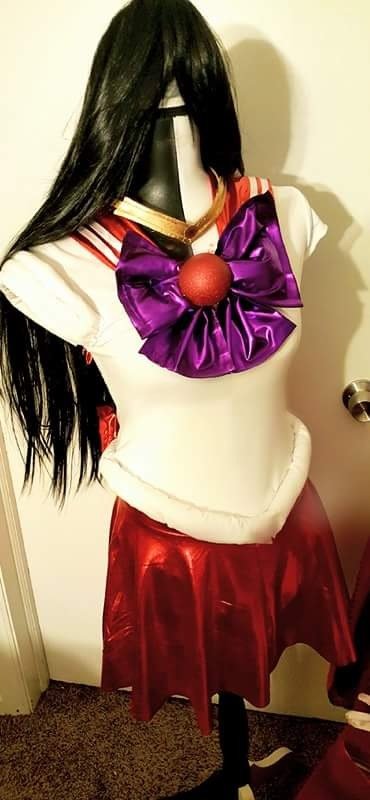 Saturday 3pm FX Makeup Demonstration with KCLane.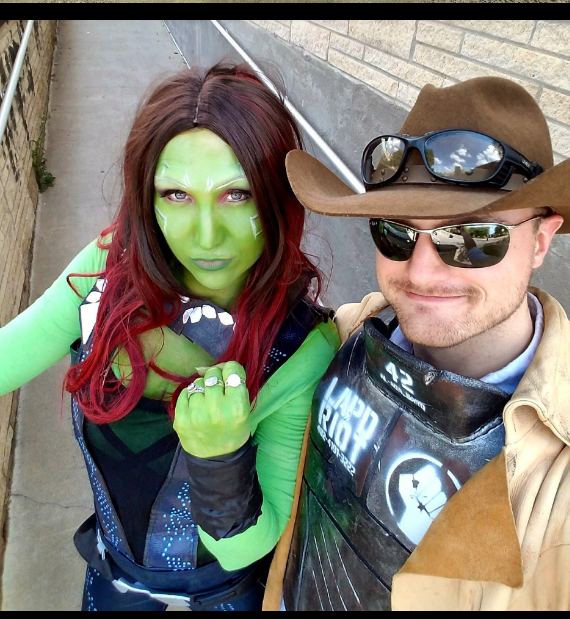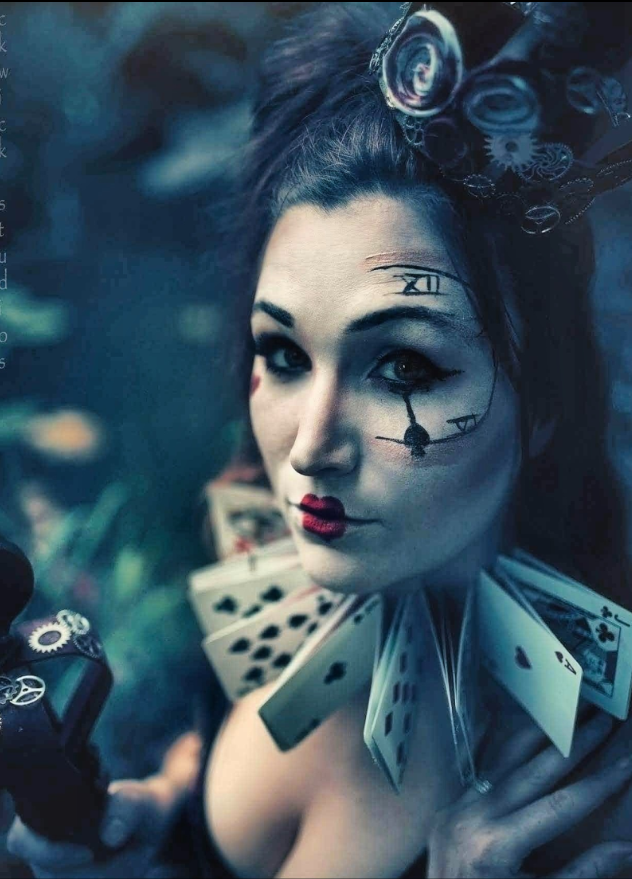 Costume Contest 5pm Saturday June 2, 2018.
Must be registered by 4:30pm. In line at 4:45pm
Cash prize given to top 3 adults. Gift cards to top 3 children.
Sunday Events
Sunday 2pm Toy grading seminar with Robert Mays from A-mays Productions Grading.













sponsorship here