Friday Events 5pm-9pm
Meet and greet 6pm
Cosplay Sword class 7pm
must bring
Saturday Events 10am-7pm
Themed Car Show hosted by Wood's Motor Sports Club on Saturday 11am-6pm. Registration at Noon winner decided at 2 pm
11am Pyrography wood burning class $5 per person (material fee) by MT's Library
1pm Budget Cosplaying with KCLane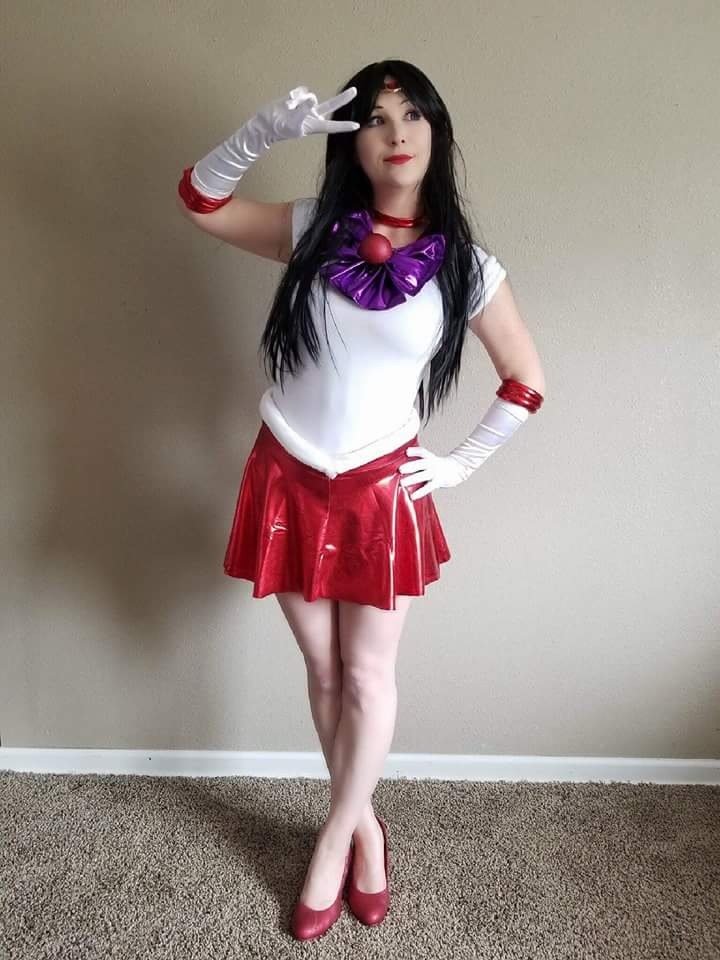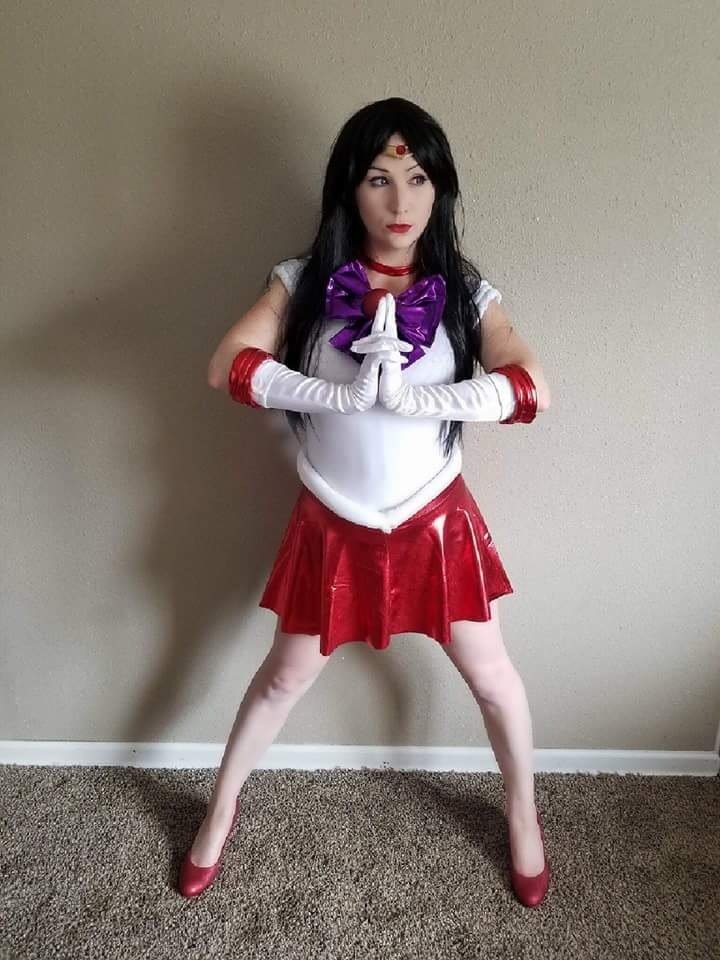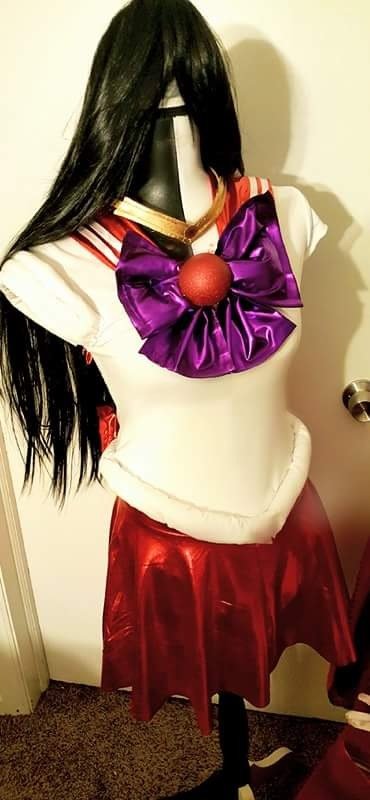 Saturday 3pm FX Makeup Demonstration with KCLane.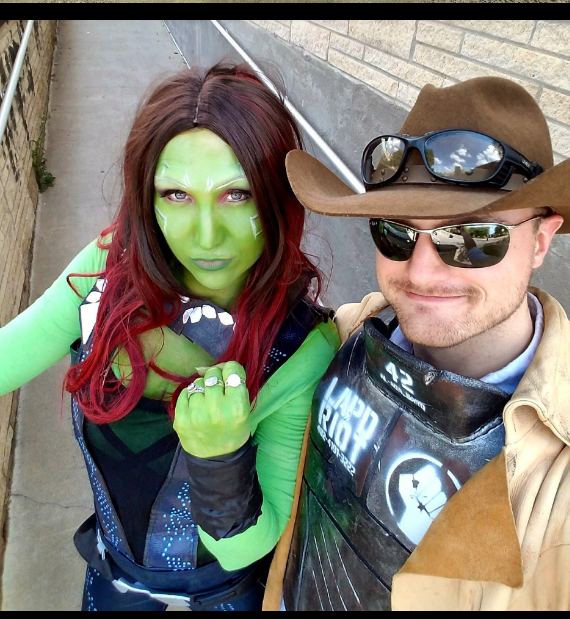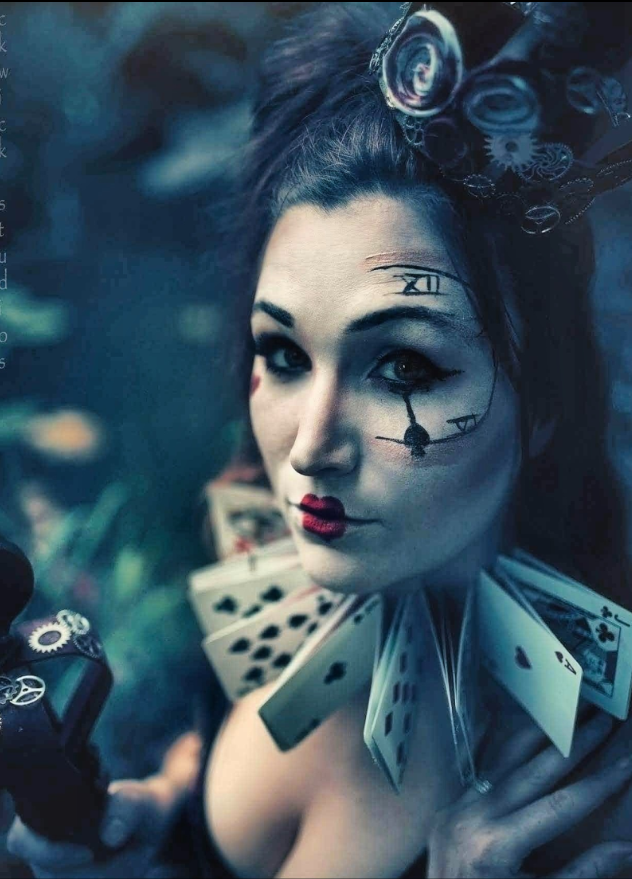 4pm Author's panel with Princess Jae Byrd Well

Costume Contest 5pm Saturday June 2, 2018.
Must be registered by 4:30pm. In line at 4:45pm
Cash prize given to top 3 adults. Gift cards to top 3 children.
Sunday Events 11am-6pm
Sunday 2pm Toy grading seminar with Robert Mays from A-mays Productions Grading.

3pm Writers workshop with Princess Jae Bryd Wells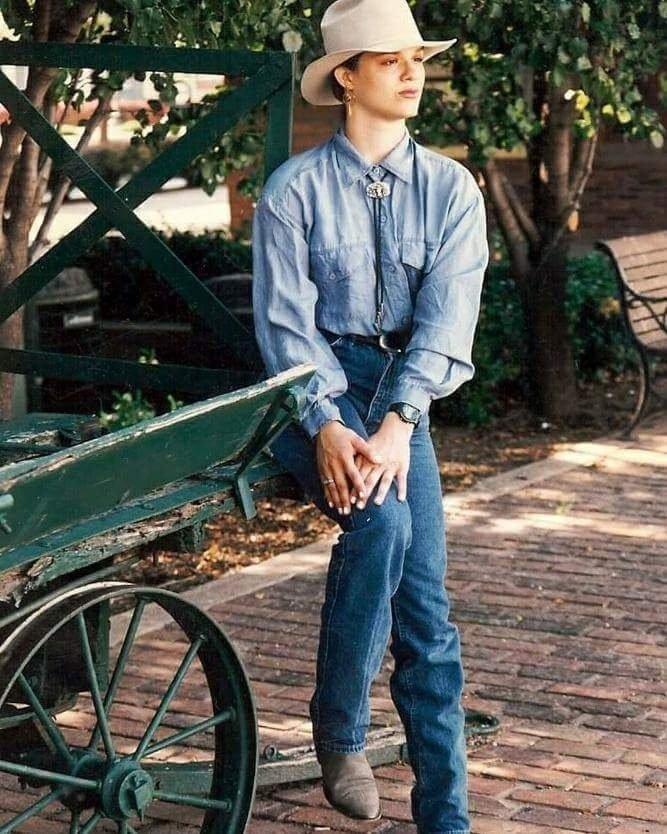 4pm Martial Arts Demonstration by Tiger Extreme Force Karate Club